Renowned bespoke Furniture Maker and Designer, Jason Cameron of Cameron Furniture has been located on the South Coast for over 25 years. His workshop is located in the Cedar Barn which also home to Grange Gallery displaying the works of over 20 local artists and makers and is a showroom for his furniture, homeware and lighting range.
Together, Jason and his wife Esme, built the Cedar Barn on the Isle of Purbeck to house the Cameron Furniture Workshop, Grange Gallery and Esme's Art Studio. Jason has been located on the site of the Cedar Barn for over 20 years, next door is his former redbrick workshop that he rebuilt by hand and was a former Blacksmiths.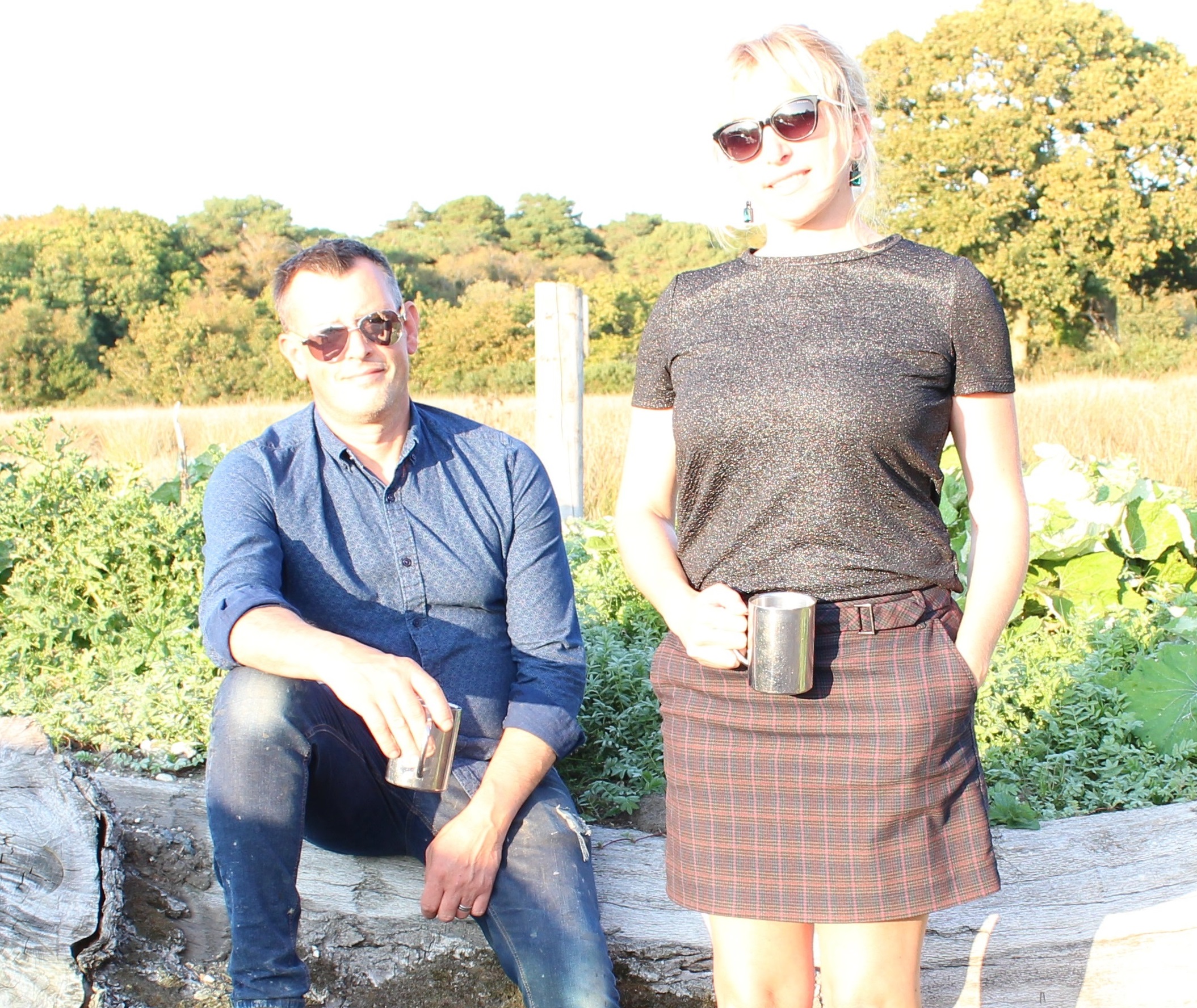 His clientele ranges from working with individual private clients to interior designers and he has worked with royalty on several occasions.
The Cedar Barn provides him with the perfect set-up to host, consult with clients, showcase his furniture and homeware collection alongside designing and manufacturing in his furniture workshop.
Jason designs and produces his own line of high-end bespoke furniture and a range of homeware available to purchase at Grange Gallery or online at camerfurniture.co.uk. Jason's work is influenced by the strength and simplicity of Japanese design and architecture, the Art Deco Movement and the works of Le Corbusier, Rennie Mackintosh and Gerrit Rietveld.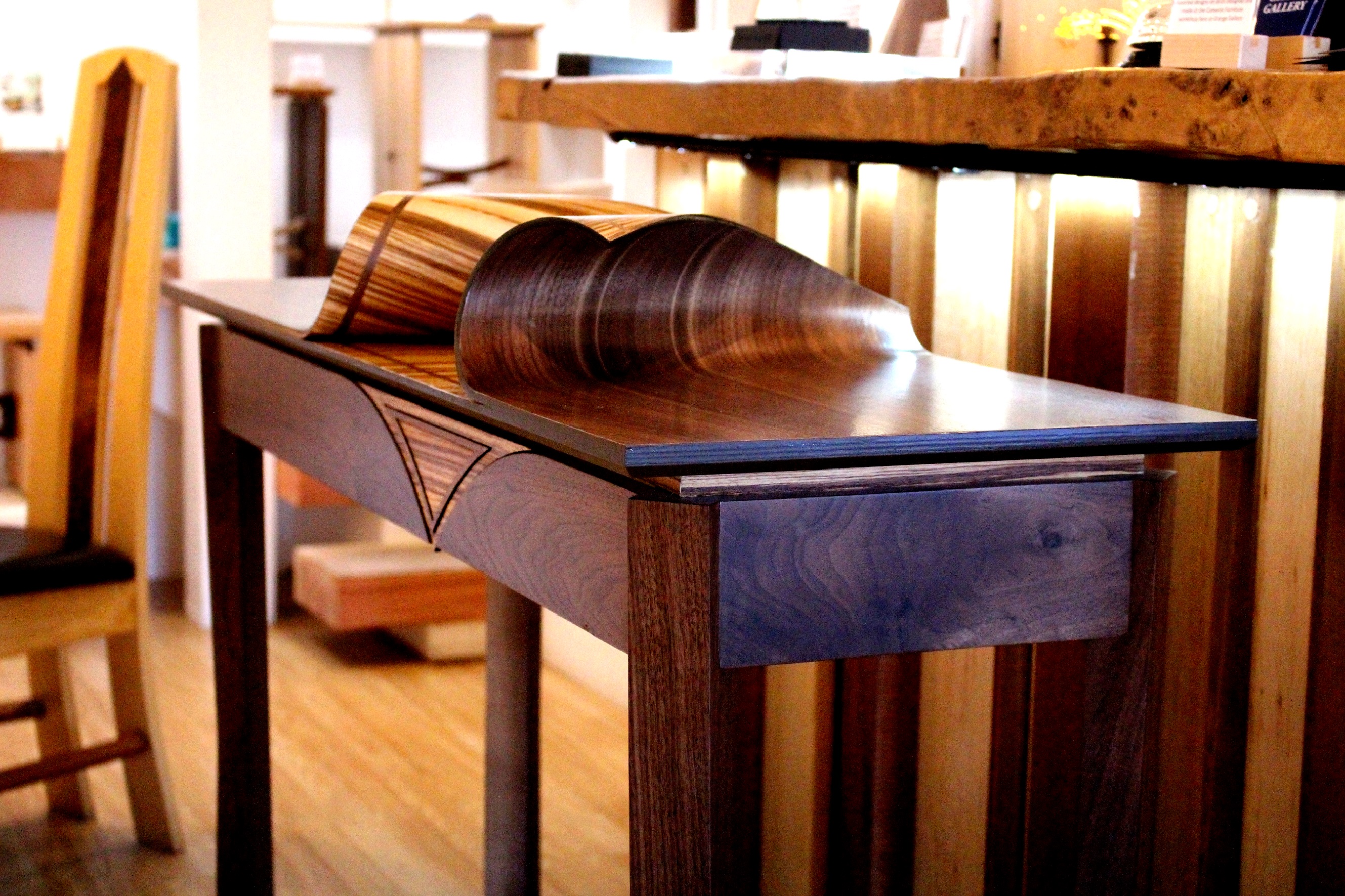 Jason is regularly commissioned to design and make one-off pieces of fine furniture often influenced by his signature style or working specifically to a client brief. He is renowned for his highly skilled craftsmanship, his unique contemporary style and his use of modern and traditional techniques.
We take the opportunity to speak to Jason about his inspiration, his craft and what a client can expect when commissioning a bespoke piece of furniture.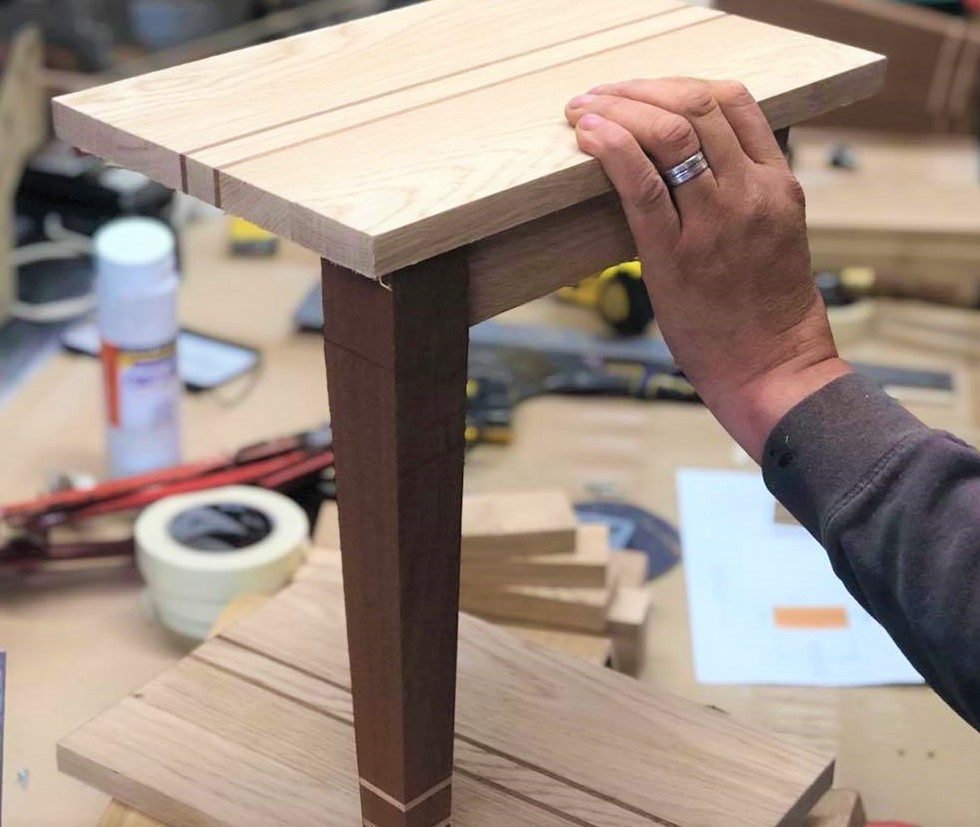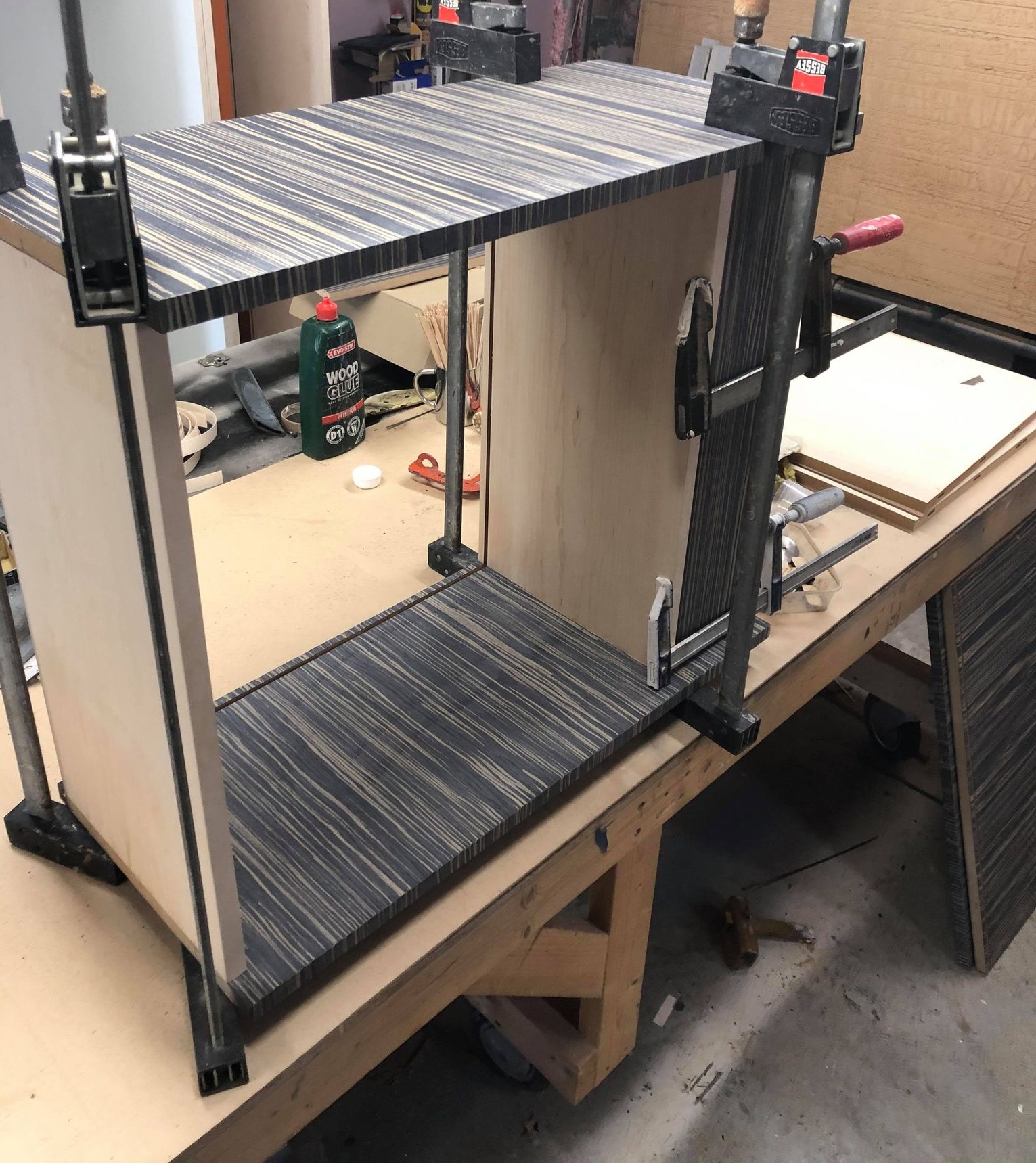 How did you become a Furniture Designer & Maker?
I was inspired by my Father, who worked from his workshop in the garden making rocking horses and furniture. I studied Product Design, B.A. (hons) at Birmingham City University. After applying to The Princes Trust I was awarded a start-up grant to set up my own bespoke furniture design and manufacture business, I have been doing it full time ever since.
What do you enjoy most about being a furniture designer and maker?
I love working with wood and enjoy that variety and diversity that my work brings. I do feel privileged to be able to design as well as make. Each client brief is different, which is refreshing as I enjoy tailoring each piece to fit with them.
As well as furniture, I really enjoy designing and making my range of homeware products, the challenge of where design meets functionality is something that I relish.
What can a client expect from the commission process?
Commissioning a piece of bespoke furniture is an incredibly special journey for the client and maker, it is a very personal experience where a client's vision is realised and turned into reality. As a designer, I am able to collaborate with my clients, or I can interpret their ideas and requirements. The result is a unique individual piece of custom furniture that a client will proudly own and that future generations can also enjoy.